AB Licence #: 354845
BC Licence #: 84559
BC Licence #: 84740
The financial flexibility you have been looking for.
Personal Lines of Credit from $1,000 to $10,000 with rates as low as 19.9%
Apply Now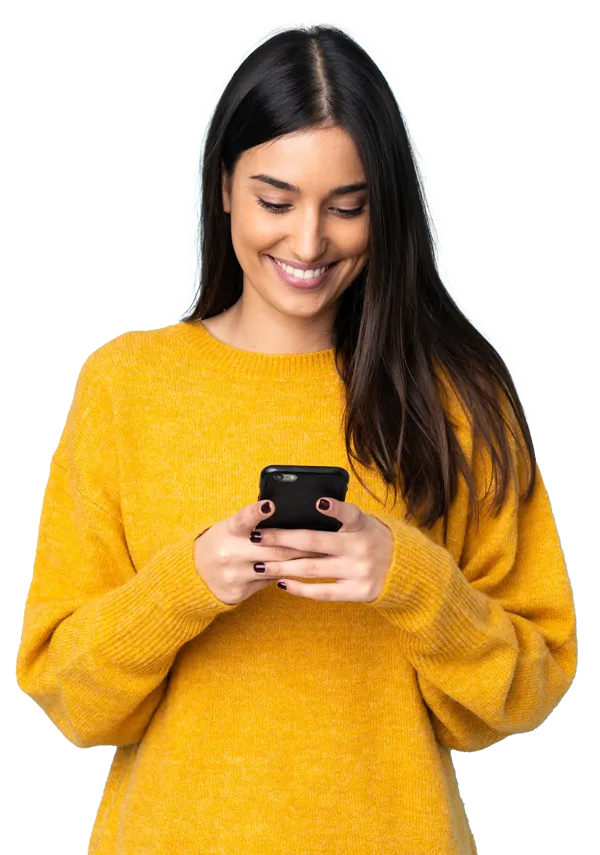 edit_document
Submit Your Application
Getting started is simple and the application is completely online.
verified
Get Approved1
Request a credit limit, securely verify your information, and review and sign your agreement.
desktop_mac
Request a Draw Online
Request a draw online and, if you're approved, funds may be deposited into your bank account the same business day2.
Why Should You Choose Fora?
1
Easy and 100% Online
Whether you're on-the-go or in the comfort of your home, you can apply online anytime.
Learn more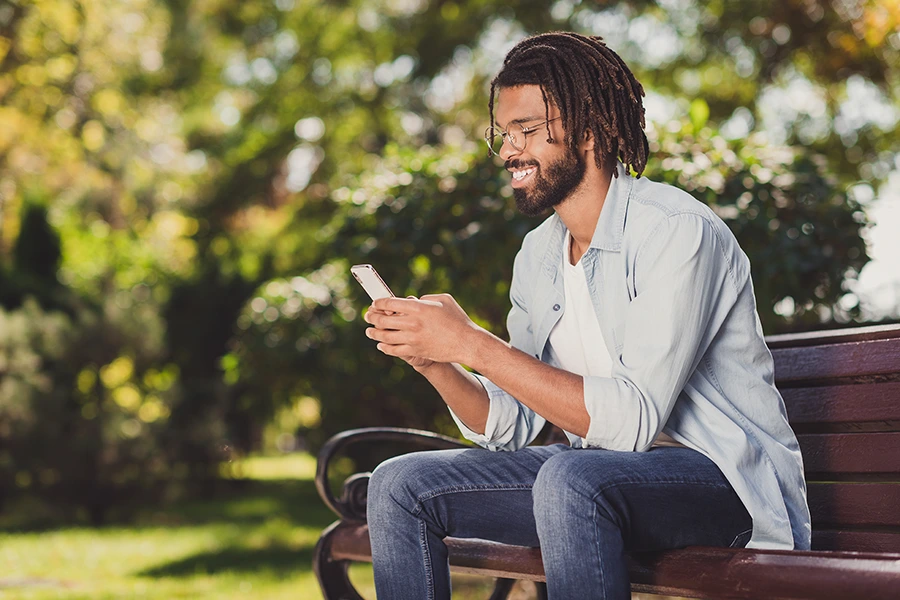 3
No Additional Fees
There are no origination fees, annual fees, draw fees or late fees on your Line of Credit from Fora. You only pay interest on what you draw, not your entire credit limit.
Learn more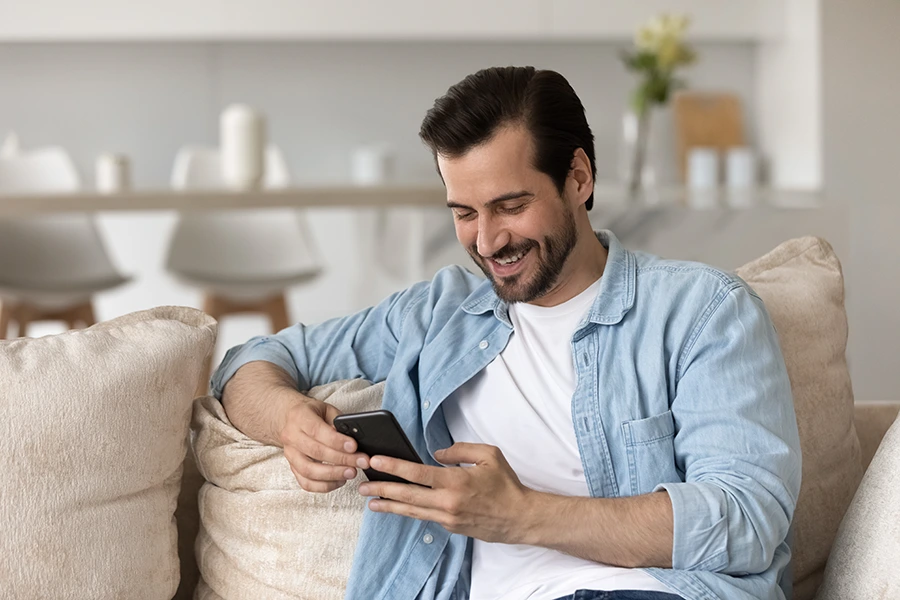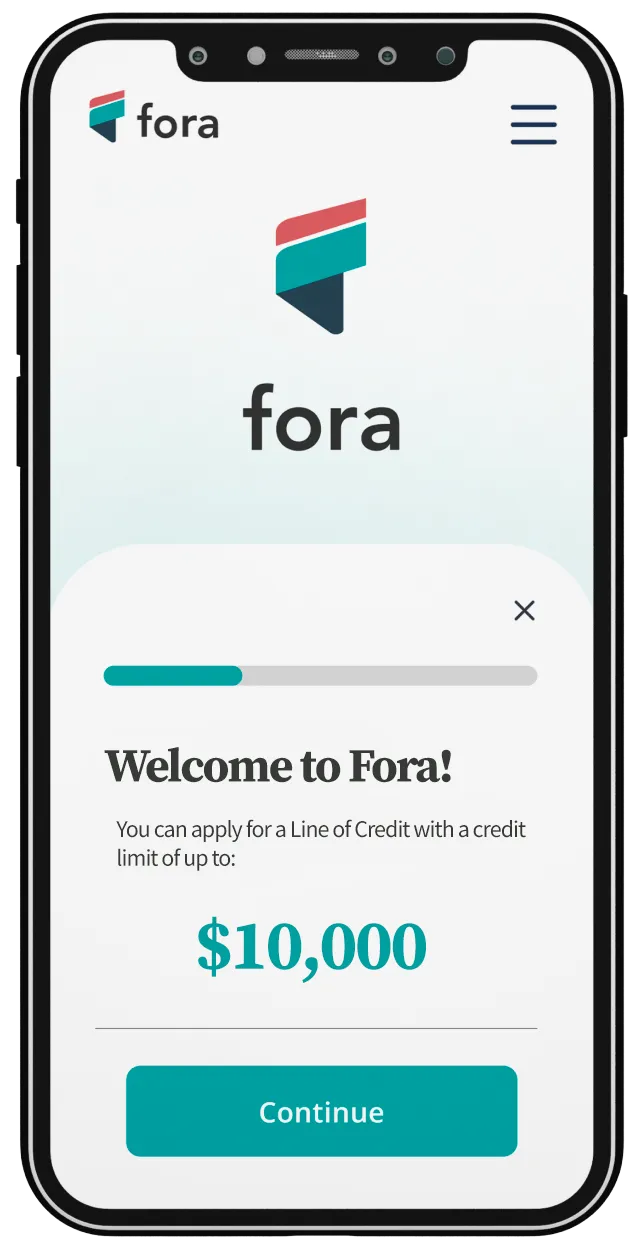 We Aim for Credit Inclusivity
At Fora, we understand that emergencies happen and you may need some financial support.
Our goal is to provide credit when you need it1.
Breeze through the online application process in minutes.
No additional fees; no origination fees, no annual fees, no late fees.
Fast funding – as early as the same business day2.
What is a personal Line of Credit from Fora?
A personal Line of Credit from Fora is an open-end credit product that allows you to make draws, repay and redraw as needed, from your available credit3. If approved, you can access funds up to a specific credit limit.
What are the minimum eligibility requirements for a Line of Credit from Fora?
Be a Canadian citizen or permanent resident with a valid government-issued identification;
Be a resident of and legal age of majority in the following provinces/territories:

Alberta
British Columbia
Ontario
Saskatchewan

Have an open and active personal bank account;
Have a consistent source of income;
Receive income through direct deposit; and
Have a valid contact number and an active email address.
How do I access my available credit?
Log into your online account, click "Request a Draw" and enter the amount that you would like to draw3. If you are experiencing difficulties accessing your account, Contact us during our regular business hours.
Fora is Proudly Canadian
Fora is proud to offer the flexibility of a Line of Credit and serve Canadians from different parts of the country. Currently, we are serving residents of Alberta, British Columbia, Ontario, and Saskatchewan but additional provinces will be operational soon. Check back often to see if a Line of Credit from Fora is available in your area.