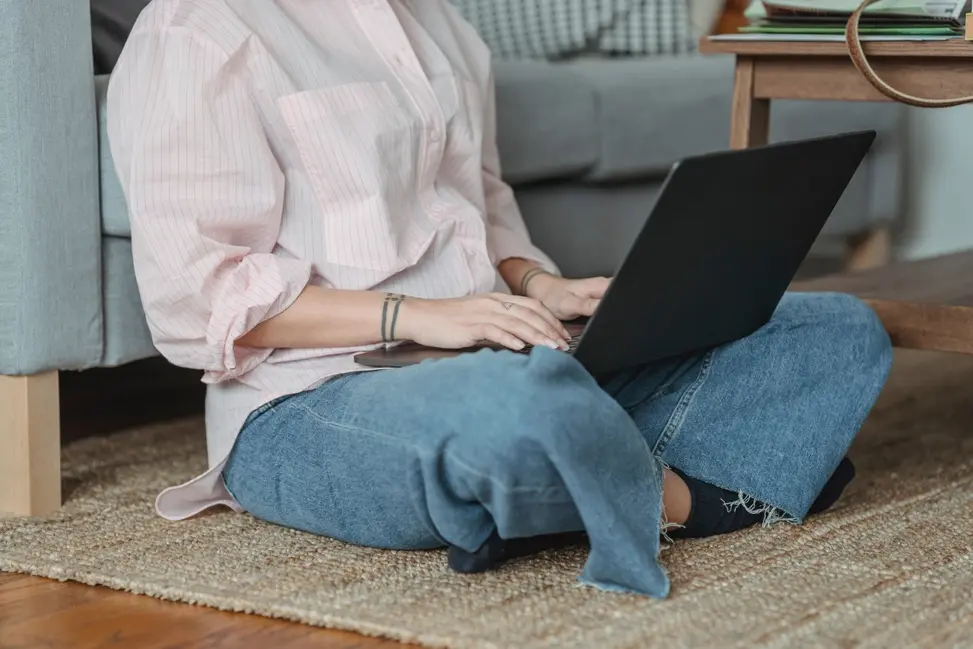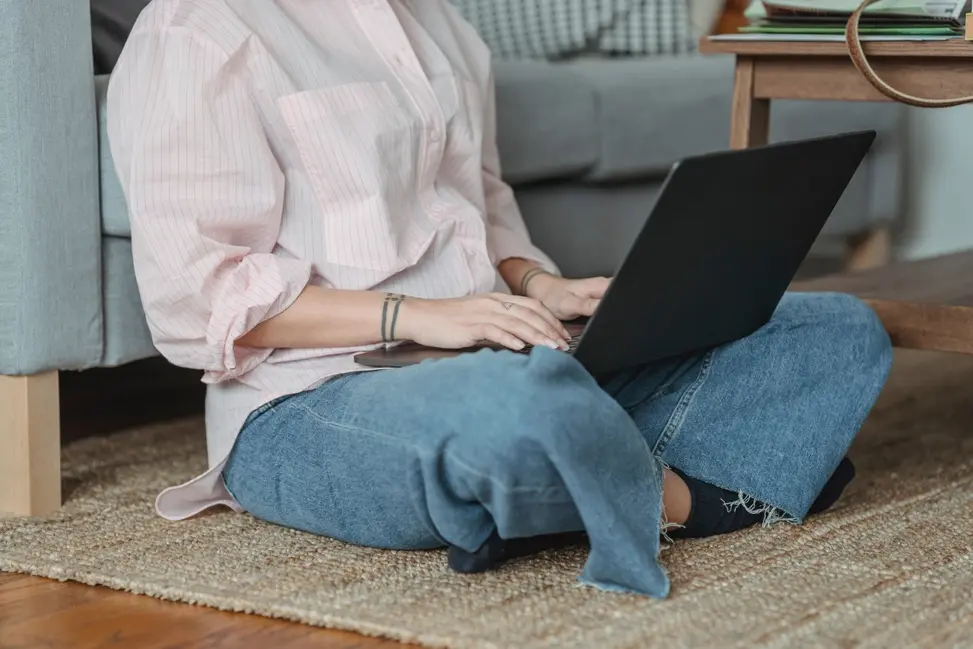 Emergency expenses are rarely a walk in the park, especially when money is tight and your savings are running low. Whatever situation you find yourself in, you might be having a hard time seeing what your path forward should be.So, what are your options? Well, this is going to depend on your personal situation, what help you have available to you, and what your financial situation looks like, but one potential option that you might want to consider looking into is an emergency line of credit.To help you learn more about this financial safety net, we're going to take a look at what an emergency loan is, how to apply for an emergency line of credit, and more.
What is an Emergency Loan?
An emergency loan is exactly what it sounds like. It's a short-term personal loan that is designed to be used when you need a little extra money to help you deal with some sort of financial emergency. You'll want to make sure you restrict your use of them to emergency situations and generally only use them as a last resort. They're not meant to be tapped into for non-emergencies.There are all types of personal loans that could be used in emergency situations. This could include loans such as installment loans, title loans, and even your credit card in some situations (as long as you can repay what you've borrowed on time).Another common type of emergency loan is an emergency line of credit. Let's take a closer look at how these personal loans work.
How Does an Emergency Line of Credit Work?
An emergency line of credit is a type of revolving credit, which means that if you're approved for one, you'll be given a credit limit that you can draw funds from. You can continue to draw from your available credit as you pay off what you owe. The interest and/or fees that you're charged on your line of credit will be based on the amount of credit you draw, not the total amount of your line of credit limit.If you're looking to apply for a line of credit, there are a few different places you can turn to, including banks, credit unions, and online lenders.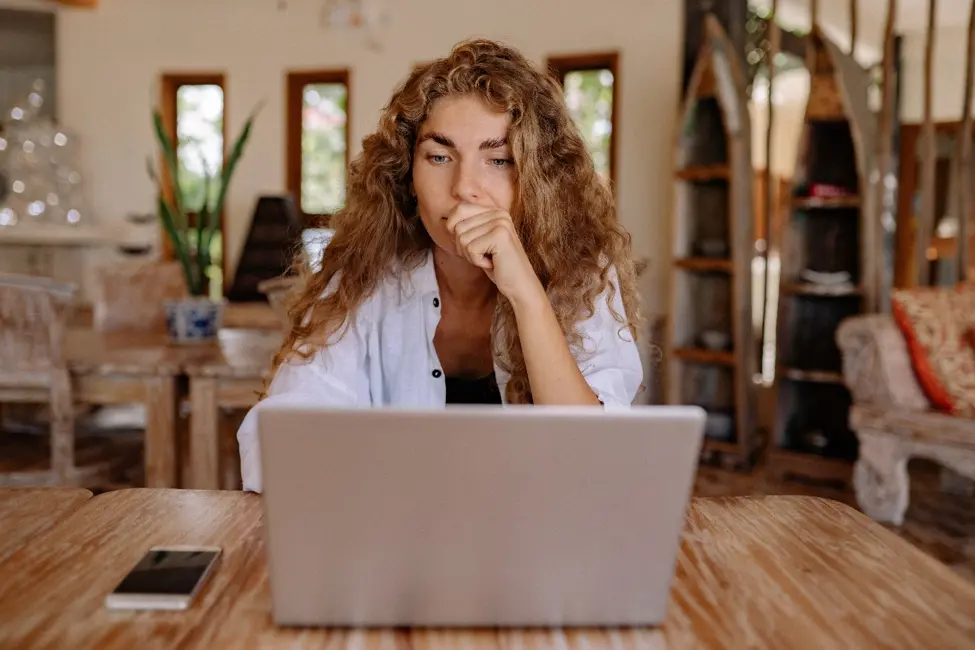 When it comes to online emergency loans, one potential benefit is the speed of the application process, as you can usually get through it in just a few minutes. You may even be able to get funds deposited into your bank account in a single business day, depending on the lender you're working with and your bank's policies. Online loans are also convenient because you can often start the application process from wherever you have internet access.An emergency line of credit may sometimes fall into the unsecured loan category. To qualify for an unsecured loan, the lender that's providing or servicing the loan will generally focus on your credit score as well as a few other aspects of your financial profile to determine your creditworthiness. If you don't have a strong credit history, you may still be able to find a bad credit line of credit to help you in an emergency, but these will typically be expensive products so don't apply for one unless it's your only option and you know you'll be able to pay it off.On the other end of the spectrum, when it comes to secured loans, you will be required to put up collateral to qualify for them, which means that if you can't pay back what you've borrowed, you risk losing that asset altogether. However, in some cases, these types of loans may come with lower rates than unsecured loans.
When and Why Would you Apply for a Line of Credit for Emergencies?
If you're planning on applying for a personal loan, you should stop for a moment to consider what your needs are, if those needs are worth taking on debt for, and what type of loan is best suited to your personal situation.We've already established that emergency loans are meant to be used for just that – emergencies. Specifically, they can be a financial safety net for when you don't have an emergency fund in place. Having said that, having access to a revolving line of credit may be tempting to tap into for things other than emergencies. This can be a slippery slope to travel down. Ultimately, emergency loans are not intended for things like your next vacation, or a trip to the mall for frivolous spending.Even if you plan to use your personal line of credit for an emergency, it's still important to take the time to check your finances, understand how much money you'll need to pay in interest and/or fees, and whether or not you can afford the cost of borrowing. After all, you don't want to dig yourself into a deeper financial rut than you're already in.So, what constitutes an emergency situation? There may be some variance from one person to the next, but emergencies could consist of things like:
Essential car repairs.
Home repairs that will get more expensive if you don't deal with them right away.
Healthcare expenses that you need to pay for out of pocket.
How to Apply for a Personal Line of Credit in an Emergency
A lender is going to look at a number of different things when trying to determine your creditworthiness. This can include things like:
Your credit score.
Your income.
Your employment.
Your province/territory of residence.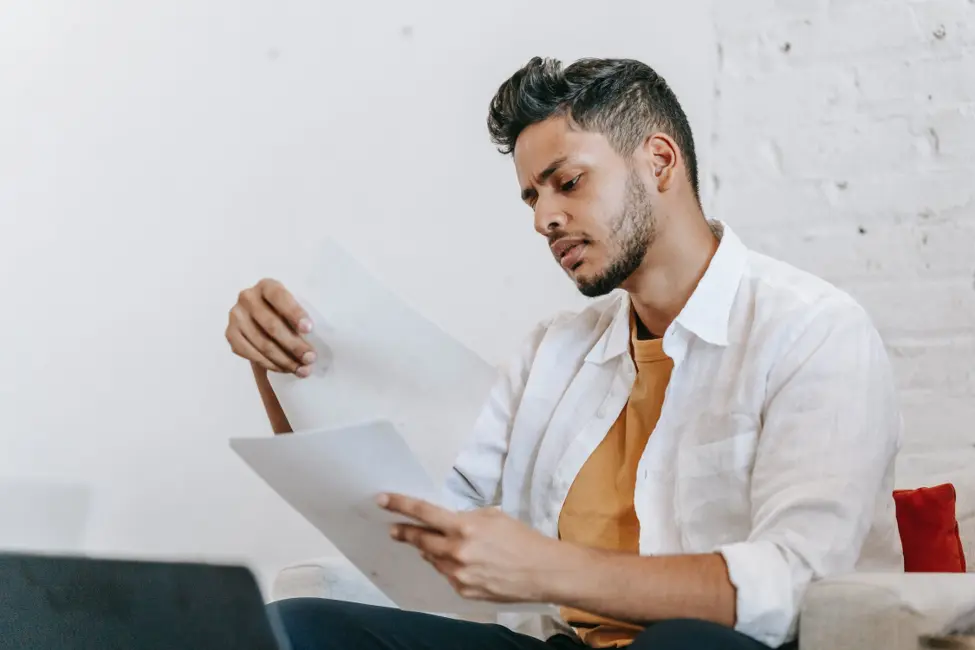 Certain things may be considered differently than others depending on the lender, and like we mentioned earlier, some may not weigh your credit score as much as others. In any case, it's important to get an idea of what a lender might consider before you apply for an emergency line of credit.If you're planning on applying for a line of credit for emergencies, here are some steps you can take to prepare yourself.
1. Review Your Credit Score and Report
One of the first things you should do before you decide on which emergency loans you'd like to apply for is to take a peek at your credit score. You can do this by paying a fee with either Equifax or TransUnion, getting it for free from an online credit score provider, or checking your credit card statements to see if it's included there. Having your credit score in hand can help to give you a general idea of what kinds of loans and rates you may be able to qualify for.On top of checking your credit score, it's also a good idea to check your credit report, which you can get for free with both Equifax and TransUnion. Go over your report with a fine-tooth comb and see if there are any delinquencies that shouldn't be there. If there are, these could be negatively impacting your credit score, which could ultimately lower your chances of being qualified for a personal line of credit with rates that suit your financial situation. If you do find any errors, be sure to contact the credit reporting agency to start the process of fixing them.
2. Organize your Documentation
Like we touched on earlier, there are a few different line of credit requirements that could come into play when a lender is deciding whether or not to approve your application. This might be things like your income, your employment, and more. Instead of waiting for them to ask you to provide the necessary documentation, get some of this information together ahead of time. The better organized you are, the smoother the application process is likely to be.
3. Review your Potential Options
If you're in the market for an emergency loan, you're not just going to want to click on the first thing that shows up in your search results online and leave it at that. You'll want to ensure that you've been thorough, reviewed your potential options, and that you apply for something that's suited to your situation.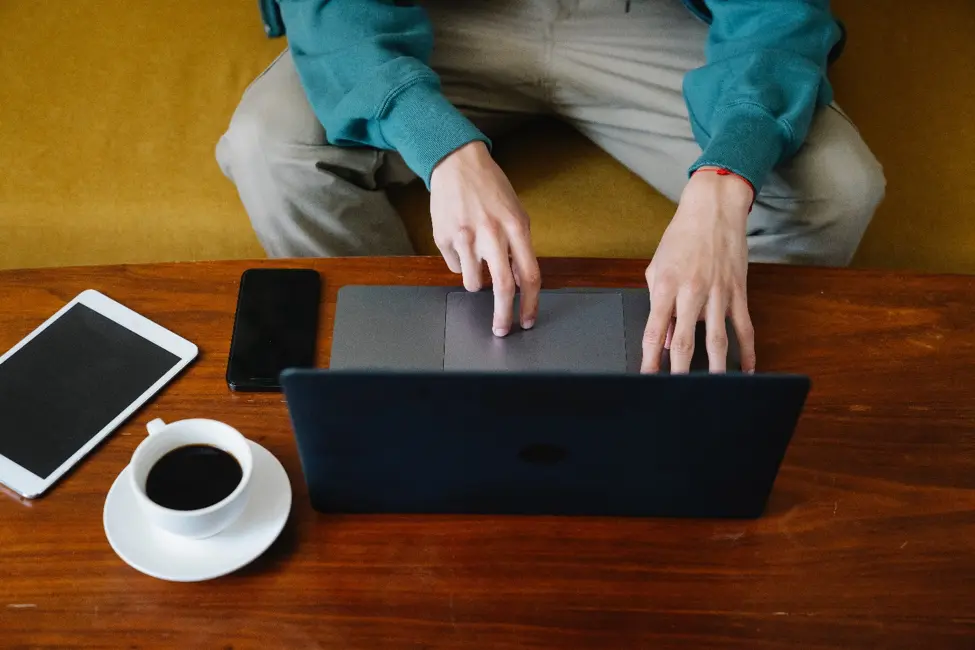 No two emergency lines of credit are going to be identical, so you'll want to consider things like their interest rates, the amount you might be able to qualify for, the fees involved, and more. Ask yourself questions like:
Are there going to be fees and how much will I be charged?
Is the max credit limit going to be enough to help me with my emergency expense?
How much interest will I be charged?
Each one of these things is just as important to consider as the next, so it's important that you sit down, understand what you'd be getting yourself into with each loan, and start to rule out the emergency loans that don't fit your situation.
Consider if an Emergency Line of Credit is Right for You
No one can predict the future, and unfortunately, that means that you'll have no idea when an emergency is waiting around the corner to throw a wrench into your finances. Dealing with an emergency expense can be tough, and it can be difficult to dig yourself out of the financial hole that it can leave you in.One of the most important things you can do to help you down the line is to start contributing towards an emergency fund. These are meant to help you in times of financial need. But if you're caught without one and are left to face down an unexpected expense without the savings to handle it, an emergency line of credit may be an option worth exploring.
Disclaimer: This page provides general information only and does not constitute financial, legal or other professional advice. For full details, see Fora's Terms of Use.