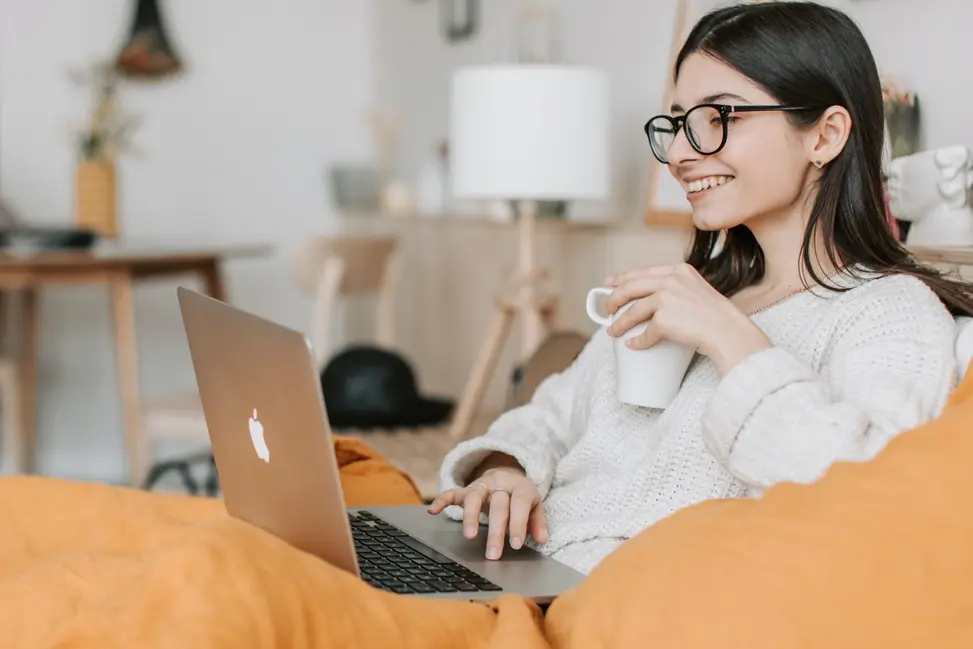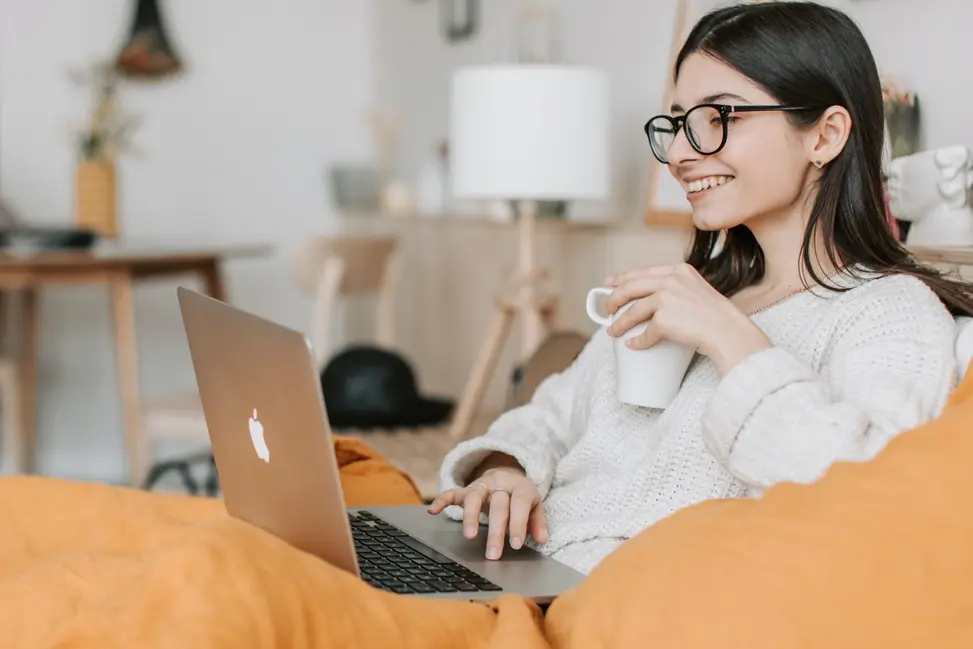 Have you ever run into an emergency expense, checked your bank account to see how topped up your savings are, and realized you were about to fall short of what you needed? If you have, you probably have a good idea of how scary of a prospect this can be.Having said that, if you do find yourself in this type of situation, there may be some borrowing options for you. For a lot of people who are facing a time crunch and are looking for a fast and convenient way to apply for a loan, an online loan may be a useful safety net to have.However, if you're new to the world of online loans, you might not have any idea of what type of personal loan you're best suited to. We want you to be as informed as possible going into this process, so we're going to break down some of the potential benefits of one of the most common types of personal loans – an online line of credit!
How Does a Line of Credit Work?
Before we dive into some of the benefits of a line of credit, we should start by briefly going over how they work. Lines of credit provide you with a credit limit (assuming your application is approved) that you can draw funds from when the need arises. You can only draw money if you have available credit, but you can do so on a continuous basis as you pay back what you owe.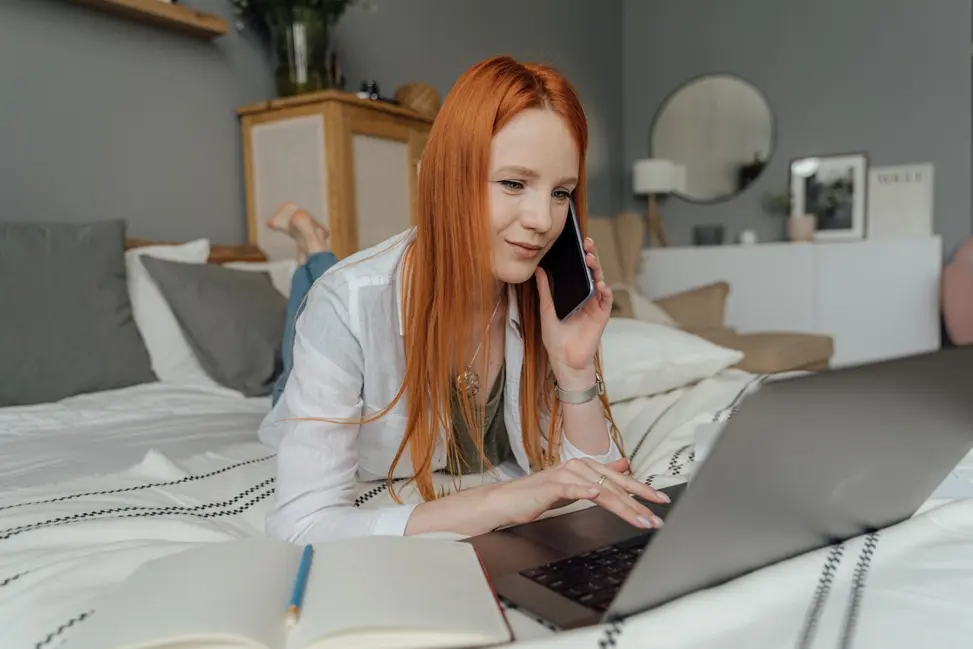 With an online line of credit, you'll start navigating the borrowing process over the internet. You'll apply for a line of credit online and get your funds deposited through direct deposit into your bank account (assuming your application is approved). Having said that, it's important to remember that some lines of credit may not be offered exclusively online, and a lender that offers online lines of credit may still offer them at a physical location.So, why would you apply for a personal line of credit over the internet instead of applying in person? We'll take a look at some of the potential benefits of online loans in the next section.
4 Potential Benefits of an Online Line of Credit
1. Quick Applications
If you're dealing with an immediate financial need, are you really going to want to spend a lot of time filling out a loan application? After all, emergencies are better dealt with right away. With that in mind, let's consider what goes into applying for a loan in person.To start the process, you'll need to find time to go to the physical location of a lender. If you live near a lender, this may not be that much of an inconvenience, but that won't be the case for a lot of people. Even if you won't need to deal with a huge amount of travel time, it can still be tough to fit a trip to a physical location into your schedule if you've already got a packed day.When it comes to an online line of credit, there are a lot of aspects of the in-person borrowing process that may not apply to you anymore. For starters, you can start an application in whatever setting and whatever time of day is best for you, as long as you can access the internet. On top of that, an online application is usually fast and straightforward to fill out.
2. Easier to Research Potential Options for Bad Credit
One of the roadblocks to accessing credit in times of need for some people is a spotty credit history. This is because your credit score, in many cases, is going to play a big role in your ability to qualify for a line of credit. So, how are things different in this respect when it comes to online loans? Well, with online loans, it may be easier to research potential options if you don't have the strongest credit history, as there are some lenders that may offer a bad credit line of credit.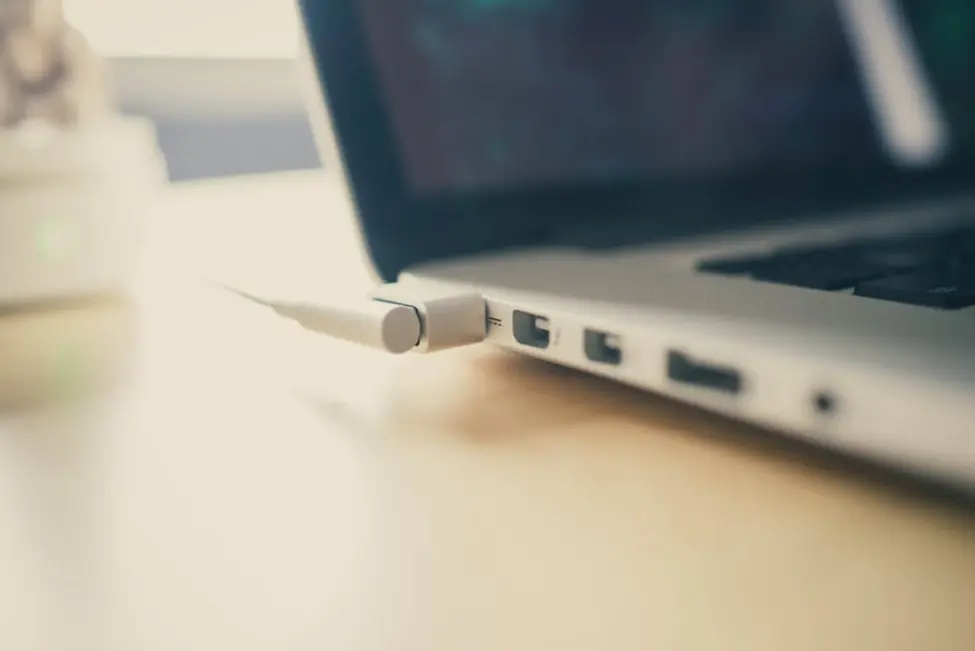 When it comes to finding these types of loans, the research process can be a lot easier with online loans. Instead of needing to travel around to different lenders in person to learn more about what products they offer, you can do a simple search online and compare and contrast different online loans for bad credit. Instead of using your credit score as the primary indicator of your creditworthiness, these lenders may place more focus on things like:
Your income
Your employment
Your province/territory
This process can make it easier for you to find a line of credit online that you may meet the requirements for, even with poor credit history. This can be a comforting thought if you find yourself facing down an emergency expense and don't have the savings to deal with it.Having said all of this, it's important to remember that when it comes to a bad credit line of credit, the fees and/or interest rates that you'll face will likely be high. This means that you should really only consider these types of loans when you're out of other options and you know you'll be able to repay what you've borrowed.
3. Apply Whenever is Most Convenient
Like we already touched on, there are certain aspects of the in-person borrowing process that can be less than convenient for some people. One issue that you might face is trying to navigate around a lender's business hours. Between your own work hours, kids, or whatever chores you have to deal with throughout the day, it can be a challenge to carve out the time you need to submit a physical loan application.With a lot of lenders that offer lines of credit online, this might not be something that you have to worry about. We've already sung the praises of online loan applications in terms of how fast they are, but another facet of a lot of them is that you can apply for them 24/7. This means that if it's easiest for you to apply for a fast line of credit (with a quick application process) at the end of a long day and night, you'll have that option.
4. Flexible Borrowing Option
Flexibility is an important quality of a revolving line of credit whether you apply in person or online, but it's worth mentioning either way.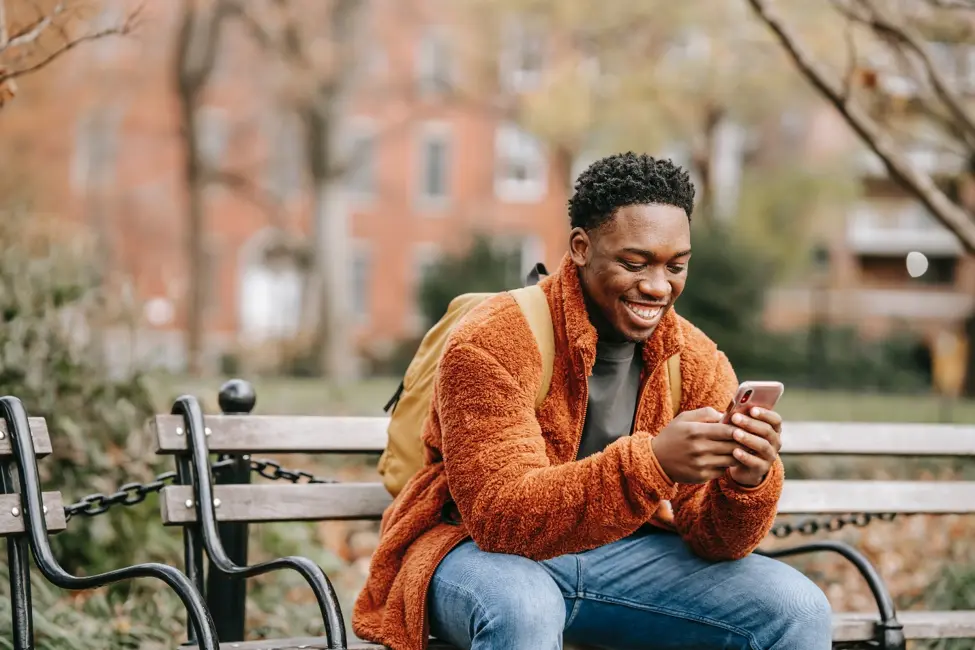 The convenient nature of revolving credit is fairly straightforward. You can tap into your line of credit limit whenever you need funds, and you won't be required to submit another application whenever the need for more money arises. Also, you'll have the ability to draw whatever amount of cash you need, up to your available credit. So, if all you need is $50 to bridge the gap between the cost of your emergency expense and what you have in your savings, you can use your line of credit.On top of this, with a personal line of credit, you'll only need to pay interest and/or fees on the money you've drawn, not the total amount of your line of credit limit.
Considering an Online Loan in Times of Need
Anyone who's needed to deal with an emergency expense out of the blue knows that it can be a scary thing to deal with. This rings especially true if you're living paycheck to paycheck and don't have an emergency fund to help you in times of need. But if you do end up needing some extra funds to help you through a tough time, an online line of credit may be a useful option. It can provide you with a flexible and convenient way of getting the money you need.