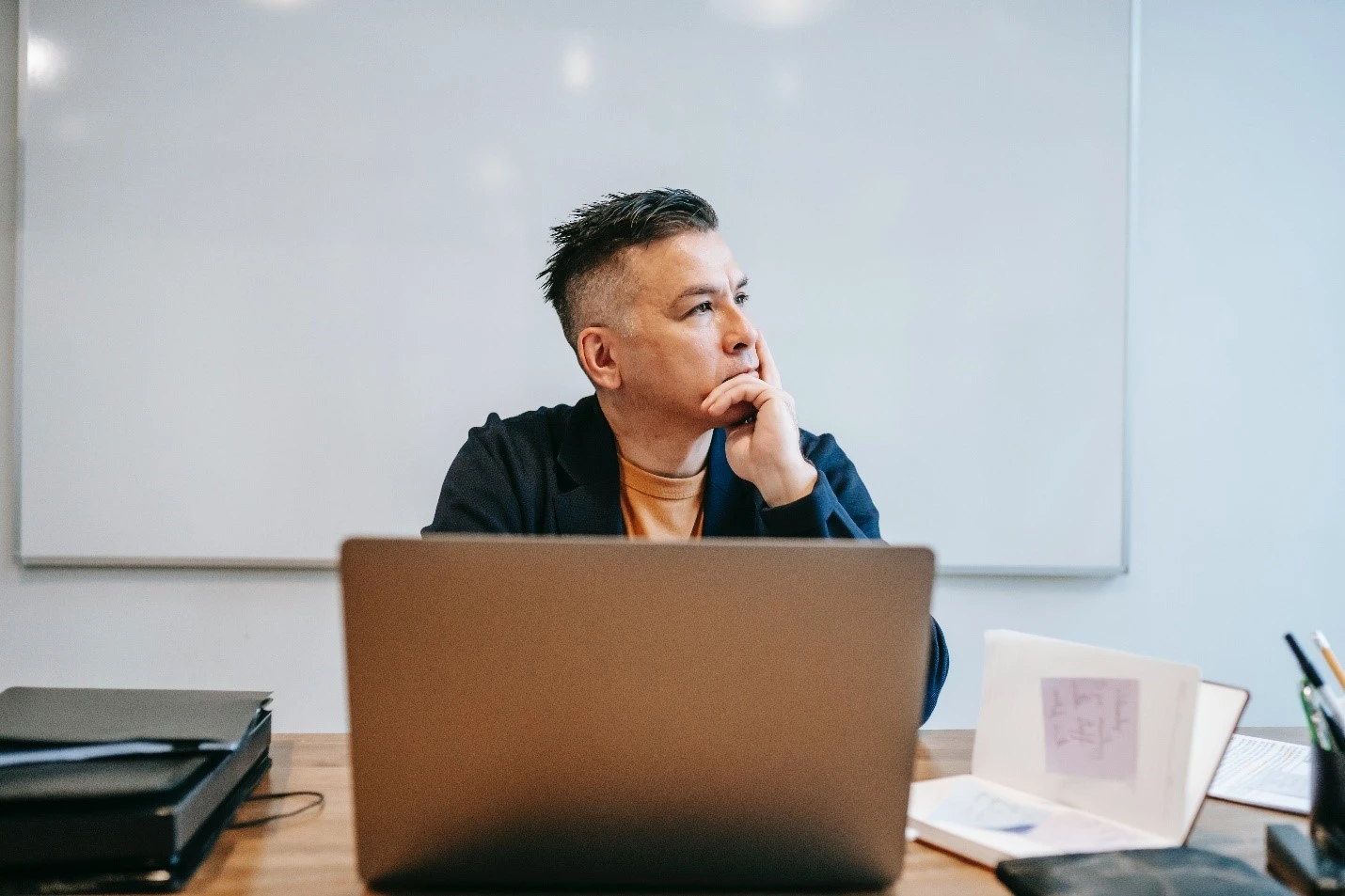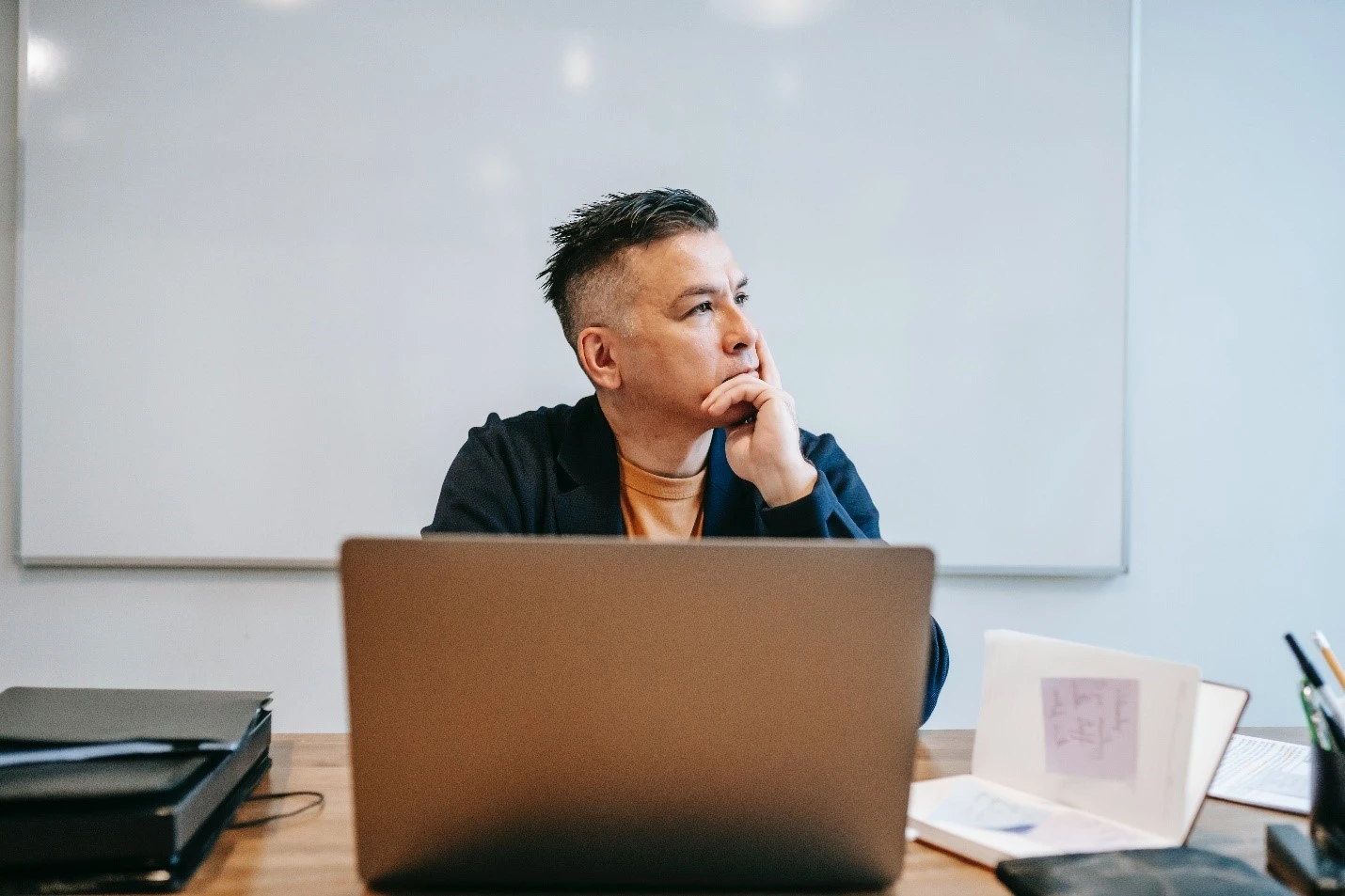 When you run into an emergency expense, what's your first instinct? Do you turn to family for financial help? Do you have enough money saved up to deal with most minor emergencies? Or is your budget so packed to the brim that you haven't been able to stow away any cash for a rainy day?Regardless of which bucket you fall into, you need to have some idea of what you're going to do if an emergency expense comes your way. Even if you've already started working on building your emergency fund, however much you've already saved may not necessarily be enough to deal with your unexpected expense.So, if you find yourself in need of some extra cash, your instinct might be to turn to something like an
online line of credit
. But before you decide to start submitting applications, there are some things you'll need to make sure of. For starters, you'll need to be sure that you'll be able to afford paying back your loan. Next, you'll need to consider why you want to
apply for a line of credit
in the first place, and make sure you're doing it for the right reasons.How do you know when you should and shouldn't consider applying for a personal line of credit? That's what we're going to take a look at in this article!
What is a Line of Credit Online?
A personal line of credit is a type of loan that allows you to borrow money on a
revolving
basis. This works differently than many other common types of loans that you might see, like, for example,
installment loans
. If you get approved for an installment loan, your money will be given to you in a lump sum which you'll then need to pay back through a series of scheduled payments.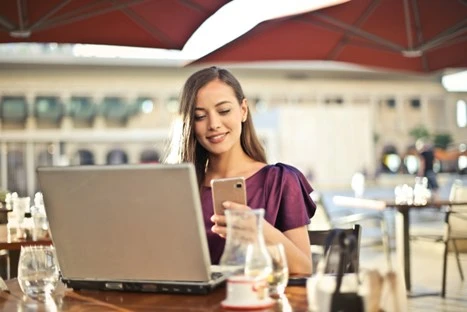 With a revolving line of credit, if you're approved, you'll be offered a credit limit that you'll be able to draw funds from when you need it. With these loans, you can choose how much you want to draw as long as you have available credit. If you need more money down the line, you can draw funds again without the need to apply for another loan.With an online line of credit, most of the borrowing process takes place online. This can make all or parts of the borrowing process more convenient and accessible.
When Can I Consider Applying for a Line of Credit? – 3 Use Cases
There are different kinds of credit out there, and some are intended for different uses than others. For the purposes of this case, we'll be focused on emergency situations where a fast line of credit with a speedy application process may be of help. We should also point out that an emergency situation for one person may not be as dire for another, so you'll need to determine for yourself if what you're dealing with is really an emergency or not. Having said that, here are some relatively common situations that many people may consider to be an emergency.
1.  Unforeseen Home Repairs
For nearly anyone who's been a homeowner, you'll know the headache that dealing with the quirks of your house can cause. On top of the normal (and expensive) upkeep of home ownership, consisting of things like mortgage payments, utility bills, taxes, and more, one area you'll need to account for is the many unexpected expenses that can come from seemingly out of nowhere. This can be things like:
Plumbing issues
Rot
Mold buildup
A faulty water heater
Furnace repairs
HVAC repairs
Cracked windows
While it can be hard to account for things that you can't see coming, it's still worth the effort to try to be as prepared as possible. If you have the room in your budget, try to set aside at least a small amount of money regularly to be used to deal with any home emergencies you might run into. You should also make sure to keep up with the small but important house-related maintenance tasks on a regular basis. If you're able to deal with these inexpensive and seemingly small repairs as early as possible, you could end up saving yourself the pain of dealing with a bigger (and more expensive) issue down the line.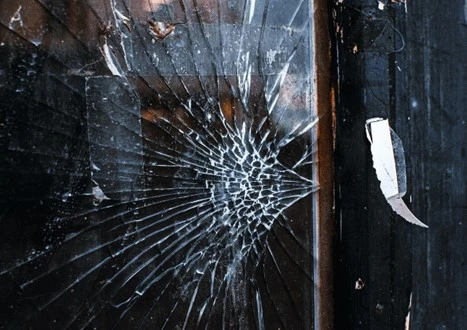 If you do find yourself needing to deal with a big or small home repair issue and don't have the funds to do so, an online line of credit may be able to provide the funds you need. Having said that, it's important to remember that you shouldn't tap into your personal line of credit for anything other than an emergency repair. So, if you're looking to remodel your bathroom to make some cosmetic improvements, it's usually best to save up instead of taking on debt.
2. Unexpected Car Repairs
Just like with home ownership, dealing with normal car maintenance can be enough of a headache as it is. Even so, when we talk about using an online line of credit to pay for car expenses, we're not talking about regular upkeep. In general, these loans aren't meant to be used for recurring expenses of any kind.What we're talking about now are car related expenses that come out of the blue. What does this look like, specifically? Well, there are all sorts of things that can unexpectedly go wrong with your car. Maybe you suddenly find yourself with a flat tire, or you see the check engine signal on your dashboard light up. While that little light may indicate that something needs looking at, maybe you feel like you can hold off for a few weeks. But a few weeks turns into a couple months, and then all of a sudden you hear an unhealthy rumbling coming from below the hood. You then take your car in and find a huge repair bill staring back at you.While you may not have been able to see this coming, in this type of situation, it's probably in your best interest to deal with the problem as soon as possible. Whatever the issue is, it's generally a good idea to deal with it right away. If your savings are low but you need to deal with the problem asap, a fast line of credit may be able to help.
3. Surprise Medical Costs
If you've never had to deal with an unexpected medical issue that wasn't covered by your provincial or territorial government's health insurance plan, dealing with this type of issue may not be at the forefront of your thoughts. But if you do need some type of medical help that falls into this category, it could cost you a significant amount.The truth is, while many healthcare related expenses are covered by the government, not everything will be, and what is and isn't covered can vary by province or territory. So, make sure to take the time to look at what's covered and what's not covered in whatever province or territory you live in.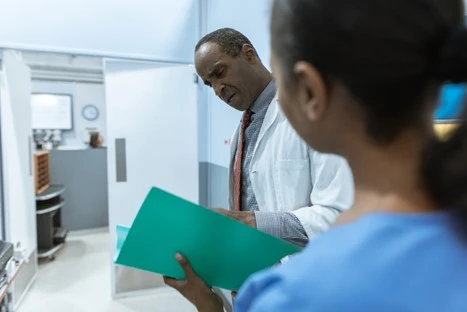 In any case, like with all emergency expenses, you should do your best to prepare ahead of time by building up an emergency fund, or even putting together a savings account solely for medical emergencies. But, if you do find yourself needing to pay out of pocket for some kind of medical issue that you need to deal with right away, a personal line of credit may be able to help. Outside of applying for a loan, you can also consider:
Checking for any financial aid programs that could assist you.
Trying to negotiate some kind of payment plan to ease the financial burden.
Looking Into an Online Line of Credit for Emergency Situations
While no one is going to envy your situation if you're dealing with an emergency expense, most people will understand how tricky of a spot you're in. These types of situations can be especially tough when your savings are low, and your budget is tight. The truth is, the longer you put of dealing with your emergency, whatever it may be, it'll likely only get worse with time.You'll want to make sure that you've properly assessed your situation and understand what all of your potential options are when it comes to paying for your expense. An online line of credit might be a useful tool to have at your disposal, but make sure you do your best to find what's well-suited to your situation.